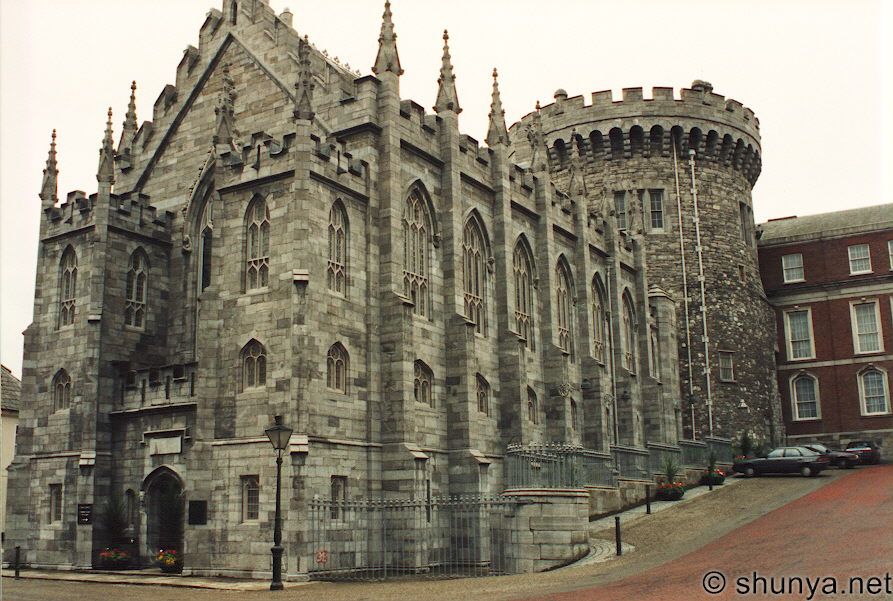 You know where I've always really wanted to go? Ireland.. the land of the leprechauns and faeries! I've never been outside of the USA, but if I was able to travel, Ireland would be one of the first places I'd go. I would love to see the castles, including the Dublin Castle. And it would be really cool to do a pub crawl there, just to say I'd done a pub crawl in Ireland! There are so many beautiful things to see in Ireland... majestic cathedrals, bridges, parks, museums...
I would also love to go on the "Angela's Ashes" Tour in Limerick. I loved the book "Angela's Ashes", loved the movie too, and would be fascinated to be able to go to Frank McCourt's old stomping grounds!
At this site,
CheaperThanHotels
, you can find great deals on hotels in Ireland, either with last-minute deals (Feel like getting away from it all this Christmas? You still have a chance!) and year-round bargains. You can even make a small booking fee, and pay the rest when you actually get to Ireland, instead of paying for everything up front, if you'd like!
If you've always dreamed of going to Ireland, why not just do it?